Description
Scoliosis Shawl and Spinal Stole. Wrap around belt allows custom positioning of open area. No slip fabric underneath keeps stole in position during imaging. Hook and Loop adjustment on the front. Neck area is free from media providing full exposure of the cervical spine. Stole design allows for open area of the cervical, thoracic, and lumbar spine while protecting the breast area. 0.5mm Pb equivalency protection. Fast and easy to put on.
Available in two sizes:
Adult: 7.5″wide x 26″ from front neck
Child: 6″ wide x 20″ from front neck.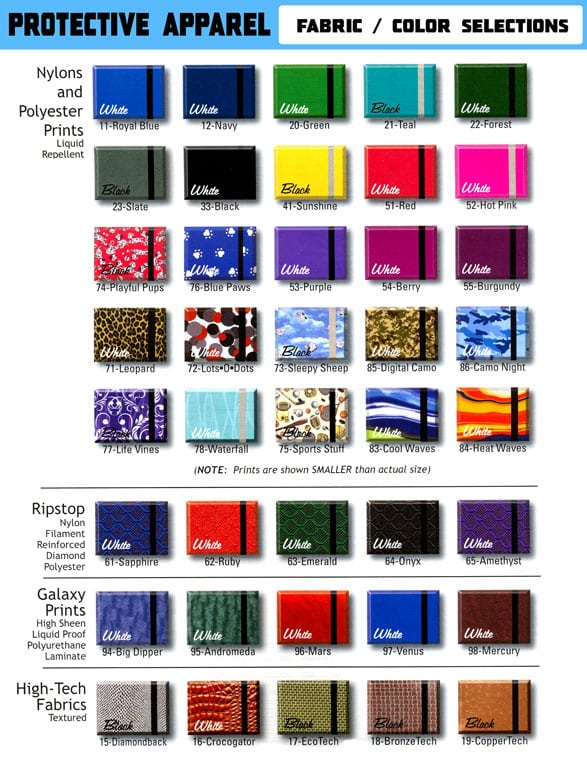 SCR, SCL, SCG