Today we are proud to announce the launch of our new site for CMX Medical Imaging. This project has been a long time in the making and we hope you enjoy the new look, as well as many of the new features. Because after all, we created this for you – our valued customers.
Quickly Find What You Need
One of the features we really wanted to focus on was the ease-of-use for our customers. We know you're busy, and we don't want you to have to waste any time looking for the products you need.
In addition to building a robust search engine within the site, allowing you to search by keyword, category, or SKU, we've also added a detailed dropdown menu so you can quickly get to where you're going.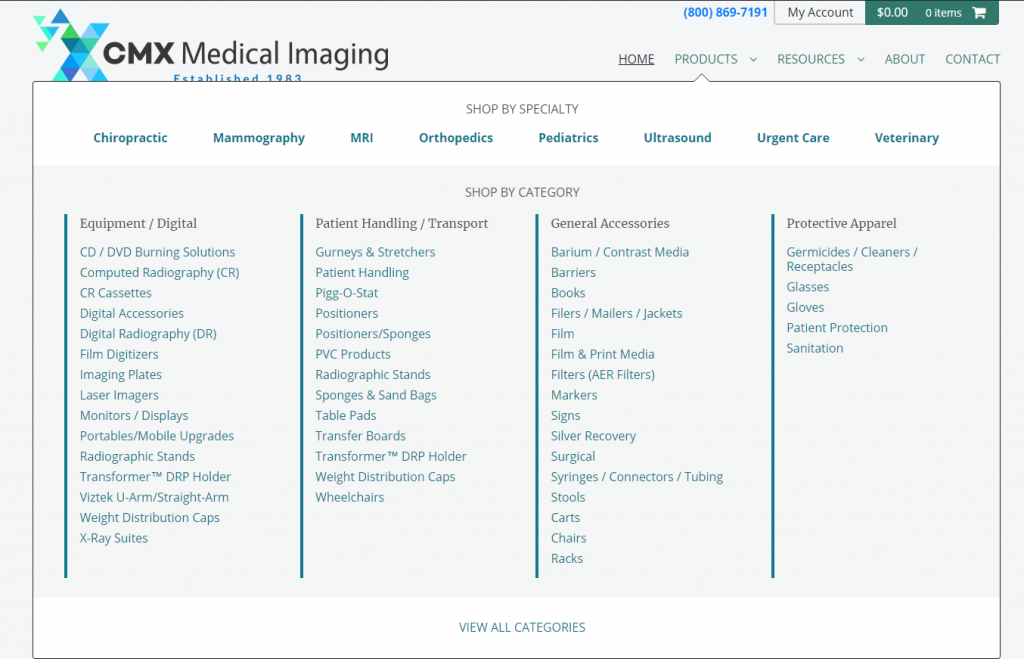 New Shopping Cart
We think you'll really enjoy our new, streamlined shopping cart. We've simplified the ordering process and made it easier for you to keep track of your current order, as well as access to information on past orders.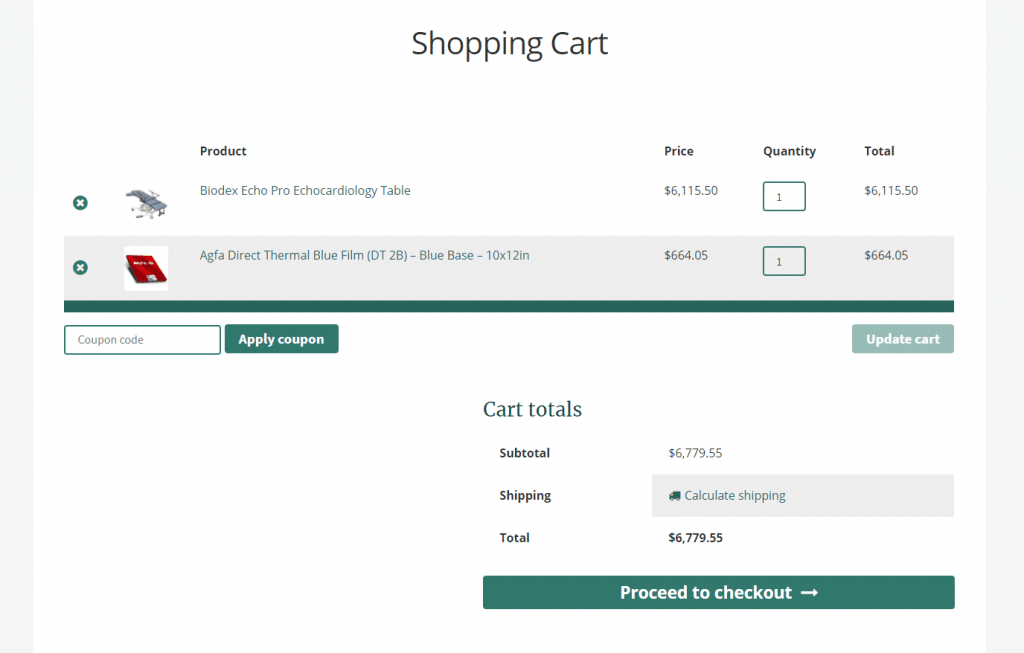 And you can always see what you have in your shopping cart by hovering over the icon in the top right-hand corner of the site.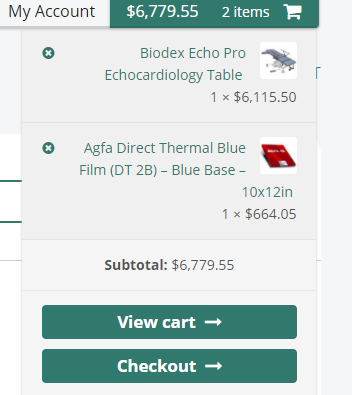 From here, you can also log in to "My Account" to view past orders, current orders, and to update your account details.
Resources
And, as always, CMX Medical Imaging offers a ton of great resources for you and your organization. Here you can find vendor catalogs, MSDS sheets, information on financing, videos, and much more.

So take a look around and let us know what you think! Sign up below to receive information on specials, discounts, and coupon codes that we'll be adding to celebrate our site's re-launch.
Thank you for being a loyal CMX Medical Imaging customer. We couldn't have done this without you!